The top 5 Professional Indian female bloggers.
India is a land of talent and creativity. Every Indian Men and Women have their own creativity and talent. As we know from the beginning of nation every woman is contributed lots of effort to our country also contributing now.
From flying an Airplane to run a startup or creating a blog and becoming a successful bloggers women talent and creativity is everywhere.
But some people doesn't respect women. So for those my one line statement is the place from where you come outside to see the world is your mothers womb and your mother is also a female so give respect to females.
Now let's come to our topic top 5 Professional Indian female bloggers .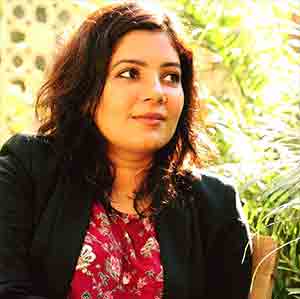 She is the Founder and Chief Editor of YourStory.com.
She founded YourStory in 2008, and she found yourstory with the aim ofchampioning the untold stories of entrepreneurship in India. The subsequent years have been a roller-coaster of highs and lows, success, and failures.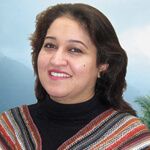 Harleena Singh is the owner of blog Aha!NOW which is currently managed by her and her husband, Vinay.
She is a studentand teacher of life, as well as a freelance writer and a blogger. She operates these all online work from her home,also takes care of her family and her main purpose is to help people.
According to their website about us page as a freelance writer she has written hundreds of articles on more than two-dozen different topics.
She started blogging in 2010 and created Aha!NOW as a platform.
She has also received the distinction of being a "Commenting Queen" from her blogging friends and other bloggers in the blogosphere.
Nirmala Santhakumar is a Chennai based blogger. She owns a great blog www.mymagicfundas.com. This blog was created on 17th January 2013. She is an Electronics Engineering graduate who wished to make use of her academics.
Shiwangi Shrivastava is the founder and chief editor of the blog Pensitdown.
She started bloggingin 2013 and created her blog to create awareness.
Her blog basically cover these topics such asblogging, writing, money making e.t.c.
Malini Aagarwal is the founder and chief editor of the blog missmalini.com
She also works with the popular television channel MTV.
Her blog is all about lifestyle and entertainment.
If you respect women then share this post.Also, you can comment below to suggest us